Nail Polish
Has it ever occurred to guys that a majority of the effort girls put into their own outfit, look, face, etc, doesn't actually have anything to do with them? Personally, I couldn't care less about what they think about how I do my hair or which shoes I wear on any given day—that's all about me. I try to look my best, because when I do, I feel better about myself....
rougiebear-deactivated20101231 asked: can you post some more ramblings nao? :)
Hungry
You ever get that feeling, where you know you're really really really hungry? and …you just dont do anything about it? yea, I'm totally in that boat right about now. I am really hungry, but wither too lazy or just too uncaring to go up and actually make myself a one o clock snack. Also, I'm one of those people that sucks at making snacks—I am a creating of this huge...
Anonymous asked: who are you?
Squirrels
You want to know what is most annoying about squirrels? It's that they can never figure out that they should run away from an oncomming object. And they always seem to run out into the street when a car or bike is just about to go—it's like they are daring us to hit them…or they're just really stupid. I once saw this squirrel—it was pretty cute—out...
Sickdays
School always tries to tell people to stay home if they are sick. There are posters about keeping your friends from getting your cold. But yet, if you miss one day of school, one class period, and you fail the tests. Teachers tell you to make up work, and do extra stuff during the time every other teacher says you should as well. So now, our have 2 days or work to do in one day, and stay after...
Blurb
I really have no idea what to rant about tonight, but I'm just going to start off with tv, since I happen to be watching right now. Why are the tv shows here in America have to be so fake? I understand that the average American is actually below average, which in abduction of itself is quite odd, but there should still be good shows on for those that happen to like intellectual shows that...
Whew, today was boring. So glad that's over with. Now…just have to do all the homework that was due this week for tomorrow, so I can start procrastinating the new week with a clean slate. Why is it, that when there is so much to do, all of it gets done—but then when there's only one thing to do, and maybe it takes only a minute, it never gets done? It's so...
Anonymous asked: hello! what is your favorite type of ice cream?!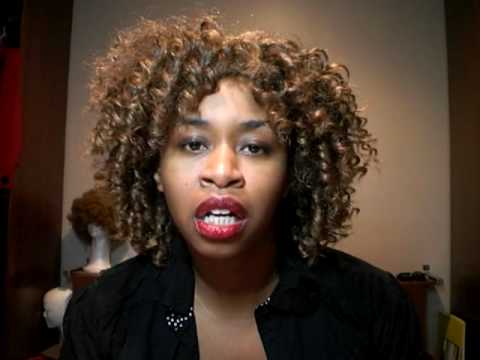 "sounds like a personal problem"
tumblrbot asked: WHAT IS YOUR FAVORITE INANIMATE OBJECT?
Bored out of my mind
I remember a time when I loved getting sick—able to stay home and sleep as late as I wanted, drink soda, eat whatever was in the house, and not have to go to school. I wouldn't get sick on purpose, mind you, but I would always enjoy it.  Now….not so much. I still get the awesome treatment from my parents. You know, where my mom offers to make anything that I want to eat, if I...